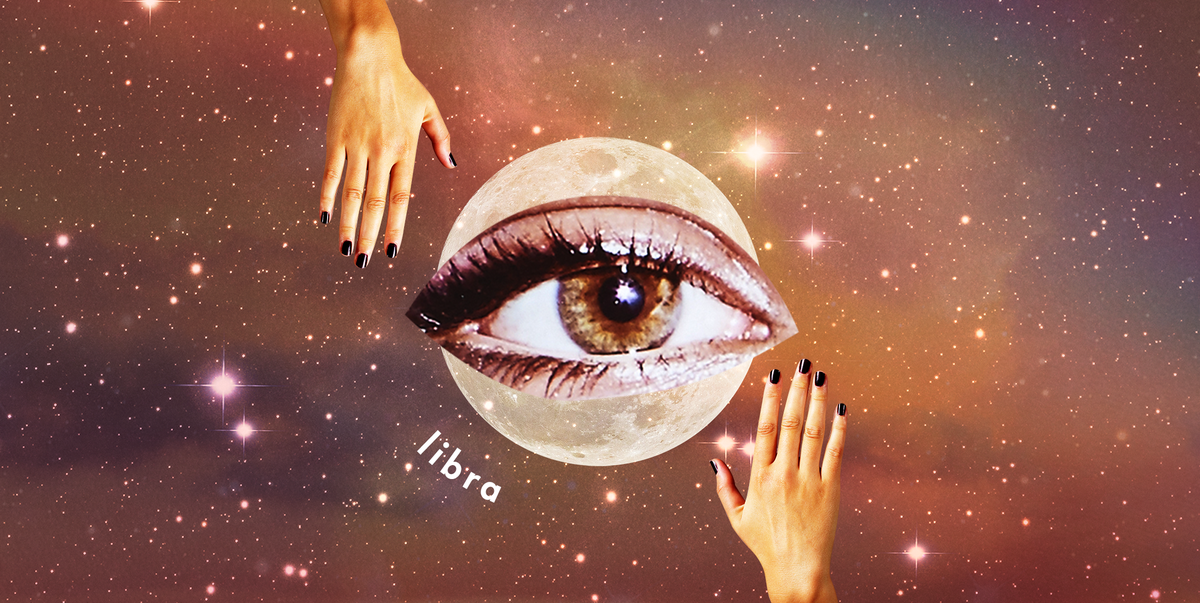 Add these dates to your GCal:
Monday, September 6: New Moon in Virgo
Monday, September 20: Full Moon in Pisces
Wednesday, September 22: Sun enters Libra
Monday, September 27: Mercury Retrograde in Libra
---
Libra Sun/Moon/Rising:
September is here, Libra darling! I can't believe it, can you? It seems like the summer fun just flew right by us, and now the cosmos are taking on a serious tone as we head into fall. Virgo season is all about introspection, organization, and cleaning out the mental clutter. The New Moon in Virgo on September 6 is initiating a private new beginning for you. Mindset shifts aren't visible to the outside world, but sis, what manifests in your reality as a result of this internal change is all of the proof you need. This is a time where you can also place importance in your well-being—burnout isn't the best for anyone.
As the month progresses, your planetary ruler, Venus, makes her move into the passionate sign of Scorpio on September 10. Can you say money, honey? This is bringing swift and transformative change to the financial side of life. You could receive a boost in income, or finally receive a payout from investments you've made in the recent past that can give you a sense of gratitude at this time. Have confidence in your ideas, the universe is here to support you on your journey towards abundance. Remember you determined your self-worth, babe, not other people.
The Moon continues to move throughout the month, and on September 20, the Full Moon in Pisces is bringing change to matters concerning your health and daily routine. If you've been burning the candle at both ends, the buck stops here! It's time to restructure your day and reclaim your schedule in order to have energy for all of the wonderful ideas you have brewing. This dreamy lunation can also bring up contractual changes regarding your living space or the need to make home improvements. It's time for the scales to tip in your favor, my lovely Libra.
As a cardinal (aka first place!) air sign, the start of Libra season coincides with the Fall Equinox on September 22. Layered on top of this personal energy is communicative Mercury moving retrograde in Libra shortly after on September 27. This period will last until October 17, and is placing the focus on healing past relationship challenges. Sounds fun, right? The key to moving forward sometimes lies in resolving the past. Mishaps in communication can also leave you feeling exhausted, but honestly, it's all in how you handle it, my love.
This content is created and maintained by a third party, and imported onto this page to help users provide their email addresses. You may be able to find more information about this and similar content at piano.io
Most Related Links :
Business News
Governmental News
Finance News