Entertainment
'Atomic blonde' is the ultra-flattering hair shade for summer, with celebrities like Poppy Delevingne leading the new platinum revolution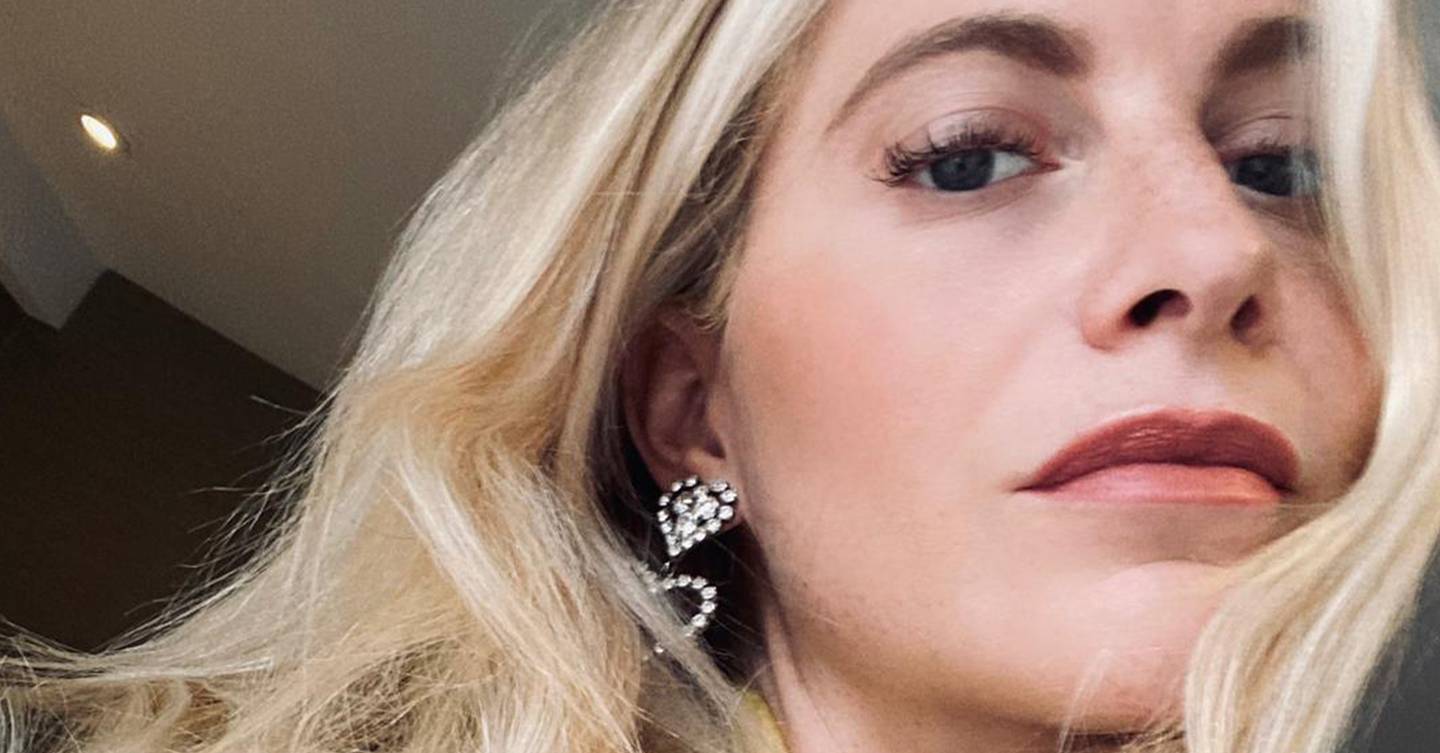 While the soft, warm-tones of Old Hollywood Blonde, Sunny Girl Blonde, Undone Blonde and Honey Blonde have dominated the hair colour landscape for blondes over recent months, it seems the imminence of so-called 'Freedom Day' – which was initially slated for June 21st before being postponed to July 19th – is encouraging braver decisions.
The colour set to dominate this (hopefully) post-lockdown summer? Atomic Blonde.
With searches for 'silver blonde hair dye' up 60% in the last seven days, searches for 'temporary blonde hair dye' up 110% and for 'how will I look with blonde hair' up 80% – not to mention the #blondetransformation, which has over 8.6m views on TikTok – it seems that the idea that 'blondes have more fun' may have re-emerged for HGS (that's: Hot Girl Summer).
"This summer we will see a rise in clients asking for statement colour, brighter and bolder pieces that are striking in appearance," explains Harriet Muldoon, super colourist – and bleach blonde expert – at top London salon Larry King.
What is 'Atomic Blonde'?
"The 'Atomic Blonde' is a fierce comeback colour," Harriet explains. "The tone is strong and bold but with a modern twist. The multi-dimensional colour technique and products used ensure that the hair is kept in top condition whilst ensuring the colour is as powerful as you like."
Who already has 'Atomic Blonde' Hair?
Harriet's first Atomic Blonde client was model Poppy Delevingne, who is unveiling her new look exclusively for GLAMOUR UK.
Having spent the last few years adopting a warmer, honey-like tone to her blonde (below), Poppy has embraced the post-pandemic platinum with a mega Atomic Blonde moment.
"To create Poppy's Atomic Blonde I used the new [professional colour treatment] Redken Shades EQ Bonder Inside in shades 010Gi Tahitian Sand and 010NB Caramel Cloud, making her hair look super shiny and healthy whilst keeping the colour as bright as it possibly can be."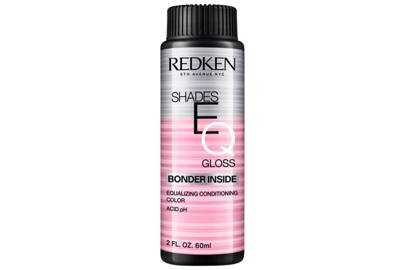 What is the new in-salon technique for 'Atomic Blonde'?
This is where things get a bit science-y, but – long story short – the active ingredients in the new Redken Shades EQ Bonder Inside help to protect and reinforce the natural bonds inside the hair shaft during the often-harsh chemical colouring and bleach process.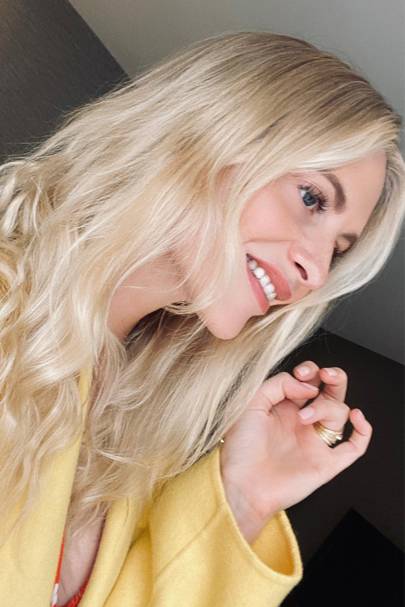 "This professional demi-permanent colour is formulated with citric acid & taurine to help protect the strength of sensitised hair in one step and help reduce alkalinity after a lightening service, allowing you to go much lighter with your colour without the worry of damage, while maintaining your hair strength and health," explains Harriet.
How do I keep 'Atomic Blonde looking fresh from home?
Forever the crucial question when it comes to blondes…
"For aftercare I have given Poppy the new at-home Redken Acidic Bonding Concentrate range, designed for regular use following the treatment in-salon. The whole range includes a new technology that helps to protect any potential weak bonds and improve the hair's strength and resilience after a bleach."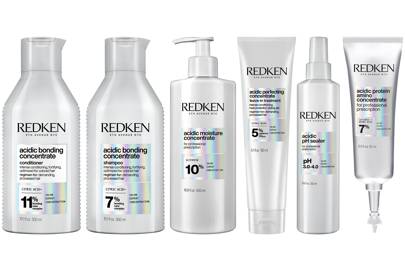 Most Related Links :
Business News Governmental News Finance News